Perhaps someday,
I will learn to look more than a few days ahead when I am making decisions
But not today or tomorrow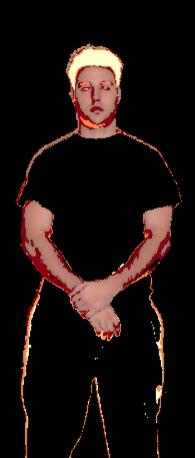 About Danny Strack

Hi!
Thanks for visiting my site!
I am a writer/artist/performer living in
Austin, Texas.
Biographies
Writing, Performance & Personal
Timeline
This timeline highlights my artistic pursuits thus far
About This Site
Below!
I want to say a giant Thank You to everyone who has contributed in any way to my artistic endeavors. For instance, if your name anywhere is in the above timeline, you rock my socks off.
Arm-wrestling myself in a picture created by Eirik Ott
send me an email:
obstacle_course@yahoo.com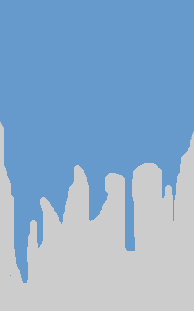 Areas of Interest

communication, computers and technology, the number 52, chickens, time/space, fluoride, operations research, the exploration of space, quantum physics, science fiction, politics, russian literature, graphic design, music, altruism, biology, sociology, evolution, comic books, poetry, short stories, novels, love, scientific method, nature, networks, systems... and a great many other things.
Hi Emily!!!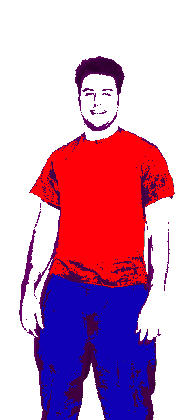 I created this website in Dreamweaver, MS Word, and HTML.
Most of the artwork was created with an old freeware drawing program called Embellish by Dadaware. But I also use Photoshop and The Gimp.
I really like creating animated gifs and rollovers.
You may have noticed.
I'm just trying to be amusing.
Are you amused?
Anyhoo, I'm pretty silly and my website is too.
This is a big art project. In a way, this is the culmination of my life's work artistically, so if you don't like what you see here, then I think it is safe to say that you do not like my art.
That is fine. To each his own. I really like it.
The same is true of my poetry and my stories. I am sharing this stuff because I hope you might like it too.
If you don't, please email me with your specific criticisms. Or general ones. I sincerely appreciate criticism.
There are a lot of
good chips
crushed and broken
at the
bottom of the bag