I perform spoken word in the slam every week at The Scoot Inn in Austin, TXI
You can find us there every Wednesday at 7:30pm! We're loving our new venue! Find us at 1308 East 4th Street.
Come check it out!!!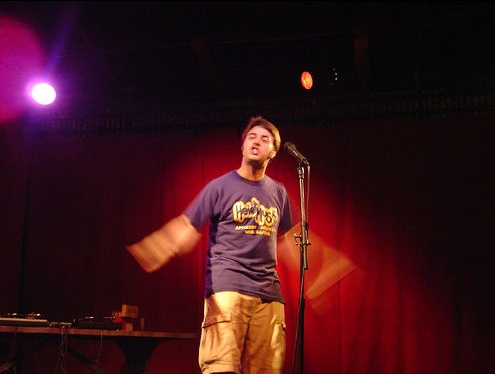 I've also been rolling down to Puro Slam in San Antonio somewhat infrequently,
The Hideout on Mondays for the open mic at 7th & Congress,
Ruta Maya's open mic on Tuesdays,
Kick Butt Coffee's Open Mic on Sunday eveings,
and some Thursdays at the Neo-Soul Lounge
and other assorted poetry venues around town.
You can read and listen to some of the poetry I might speak!
I will try to keep this collection constantly shifting so that there is always something new.
(Updated November, 2008)
For more, check out my chapbooks!
I also try to read lots of new poems in the weekly slam.

hmmmmmmm....